Migration to Cloud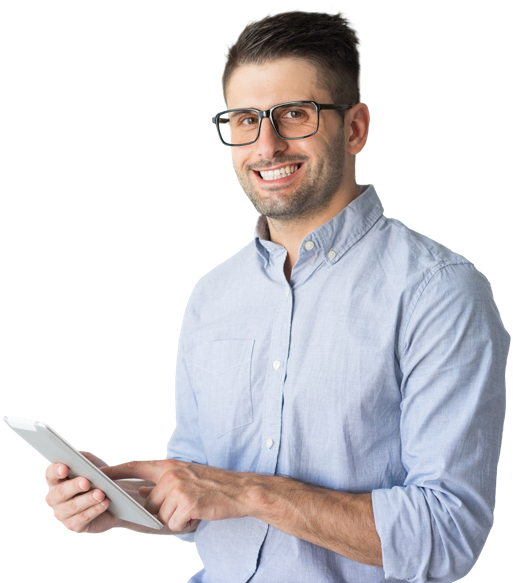 Migrate to Cloud Technology 
Seamless migration from your existing physical or virtual to cloud workflows and environment.
Contact Us
Migrate Any Work Load
The complete solutions to efficiently migrate workload from on-premise to AWS & Azure cloud technology
How can we help your business?
Leverage benefits of 31% average infrastructure cost savings* 62% more efficient IT infrastructure management* 3x more features delivered per year* 69% reduction in unplanned downtime* 43% fewer security incidents per year**
What you can migrate to cloud?
Migrate any on-premises workloads to cloud like websites, applications, databases, storage, virtual or physical servers including entire data center from on-premise environment to cloud hosting facility. Leverage and get benefits from IT cost savings, technical capabilities, business agility, improvements in productivity and operational resilience.
How we can migrate to cloud?
The three-phase migration processes are: Designing - Migrate - Validate.
Optimizing actual utilization of resources to get insights and design right-size and right-cost.
High end tools for migration process minimizing downtime and fast cutover
Validating post migration success, each cloud resource goes through a series of specific tests to confirm successful functionality and performance.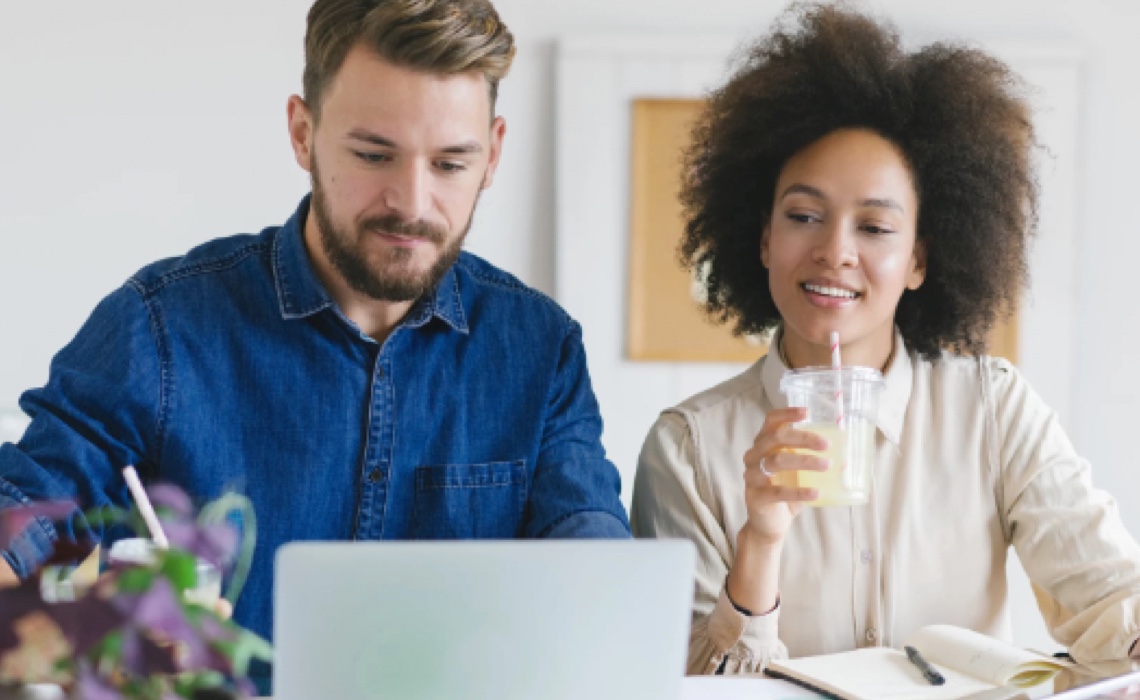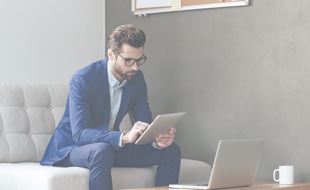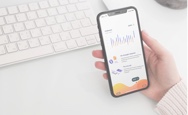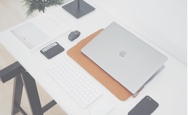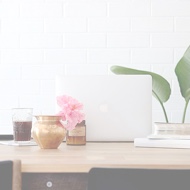 Our services
Migrate to cloud easily and simplify the merger & acquisition process
with the help of our easy migration solutions.
G-suite to Microsoft Office 365
Local Microsoft Exchange to Office 365
Active Directory Migration to cloud
Application Server to cloud
Database Server to cloud
File Server to cloud
Data backup on cloud
Disaster Recovery on cloud
Cloud to cloud technology migration
Many Great Solutions Which is right for you.
14+Years' Experience
Innovation that Fits Your Purpose
Optimal Technology Solutions
Non-disruptive & Simple Migration,
Enhanced technology from traditional to smart.
Modernize hybrid cloud infrastructure
Optimizing investments with planning for future business needs that address on demand capacity, considering of aging components with private and hybrid cloud infrastructure.
Cloud managed services
Our cloud managed services help seamlessly manage hybrid multi cloud environments which allows businesses to focus on innovation. Avoiding businesses pressures of increasing agility.
Managed Application (ERP) on any cloud
We offer a full range of services for hosting any application (ERP) workloads on Azure and AWS including managing security and optimizing resources timely for the best performance outputs.
Minimize risk and enhance business continuity
Emerge smarter with continuous business operations and data protection, we offers a full range of solution and design technologies for data backup, data protection and data recovery.
Managed network services
Our managed services helps improve agility, reducing complexity, lower costs across your cloud technology and local data center. We uses software tools for analytics and automation to integrate networks.
Managed Security Solutions
Moving workloads from on-premises to cloud changes security implications. Automate & simplify centralized cloud security with our designed security solutions.
Testimonials
How our services bring about success
To make requests for further information, Contact us
Timing is just right when you're ready!
Solutions won't take more than 24 hours to be proceeded.
our partners
Our partnerships with market leaders.