Managed Microsoft 365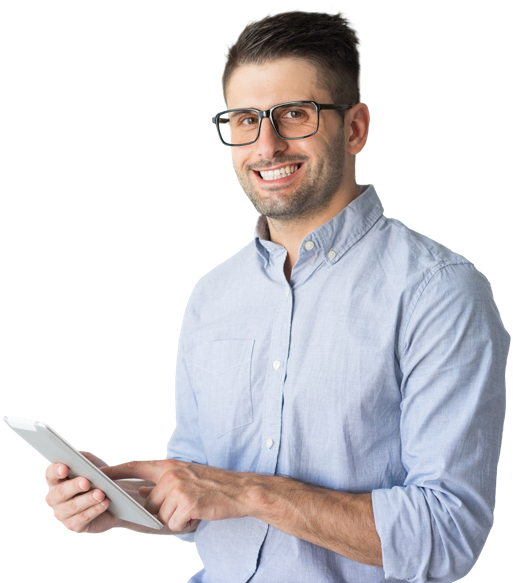 Managed Microsoft 365 Services
Certified and trusted Microsoft partner offering end-to-end Office 365 managed services.
Contact Us
Services We Deliver
Why Office 365 Managed Services?
Our Services
Many Great Solutions Which is right for you.
Managed IT Services
Outsourcing IT functions is economical and more convenient as companies can hire resources on-demand rather than creating an in-house IT team.
Cloud Technology Solution
This can be simplified as having virtual storage space to host applications, database, file sharing, websites with high availability and ease of access from anywhere anytime.
Non-disruptive & Simple Migration to Cloud
Enjoy seamless migration to and from your existing physical, virtual and cloud workflows and environment with near zero downtime. Our refined migration automation offers complete control over the migration process.
Data Backup & Disaster Recovery Solution
Make real-time, secure and quick physical and virtual data backups to onsite, off site & to the cloud and enjoy faster recovery and reduced costs compared to complex and conventional replication technologies.
Testimonials
How our services bring about success
To make requests for further information,
Contact us
Timing is just right when you're ready!
Solutions won't take more than 24 hours to be proceeded.